Horseshoe Puzzle & Chuck Wagon Dinner Bell Display
Available
Description
Chuck Wagon Dinner Bell & Horseshoe Puzzle or Old Time Puzzle Display
Combines both of our most popular rustic souvenir lines to make an attractive standing floor display. Display is designed to hold.
6 Dinner Bells 12" (#DB12)
6 Dinner Bells 10" (#DB10)
48 Old Time (8 designs 6/design) Here
or Horseshoe Puzzles. (# HP101)
Price as shown $501.60
Display is free with First order of $360 from this category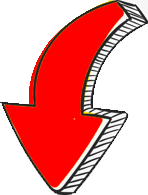 Scroll Down for Products to fill this Display.